Text 50464 from your stop, home, school, or work.
---
Save The Number
Be sure to save 50464 to your phone. If you don't get a response, you can also text in to 313‑499‑0937.

Questions or Comments?
Have feedback, questions, or problems with the service? Feel free to email us at detroit@codeforamerica.org.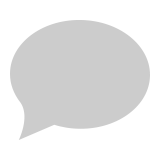 Use The Data
Interested in building an app? Please email us for details on the realtime API.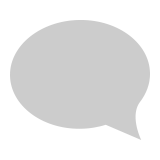 ---
2msg/request. Msg & data rates may apply. Text HELP for help, STOP to cancel.
Supported carriers: AT&T, Verizon Wireless, Sprint, T-Mobile, Virgin Mobile, Boost Mobile and more in the Terms & Privacy.